Rocío Guitard, Vocals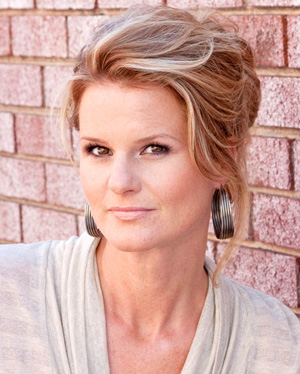 Born in Germany and raised in Spain, Rocío Guitard has been studying voice and music for over 38 years, ranging from piano, music theory, and composition at the Royal Conservatory of Music (Madrid, Spain) to classical and contemporary vocal technique with several of the world's most respected voice teachers.
She has been a professional singer for over 20 years, with three solo albums to her name (Mosaique/2002, Windmills/2008, JazzDance/2011) and performing/recording internationally from classical music (Grupo Cervantes) to jazz (The Funny Valentines, CrossCurrent, The Mirabai Ensemble, Jazz By Design, The New American Songbook Project), Pop/Rock (One Velvet Down, Hip Affair), Salsa/Latin (Salsa Profundo, and soul/R&B (Silicon Vibe). She is an award-winning songwriter, and also works regularly as an arranger and producer.
Rocío opened her voice studio in the San Francisco Bay Area in 1998, and has earned a great reputation for her solid teaching skills and passionate attitude. For a decade she taught regular seminars, workshops, and private lessons on vocal technique in Central Europe twice a year, where she helped develop a central European hub for over 500 vocalists and voice professionals from 10 different countries seeking continuing education. Other institutions that Rocío has been invited to as a lecturer include the University of Graz/Jazz Academy (Austria), the Theatre Academy of Krakow (Poland), the National Academy of Recording Arts and Sciences (San Francisco), the California State Speech Pathology Conference, and Stanford University. She also works with doctors and speech-language-pathologists at Stanford's Department of Otolaryngology on the treatment of voice disorders. She is a Mentor Teacher and member of the Board of Advisors for IVTOM, International Voice Teachers of Mix.
Rocío holds a Masters Degree in Mathematics from the Ludwig Maximilian University in Munich, and is fluent in Spanish, German, English, French, and Italian. She is represented by Stars, The Agency for her voiceover and commercial work. She lives in Palo Alto with her husband, daughter, and two stepsons.